Profile - Santaclausians on the Move
Note: Once in a while or roughly every month a Santaclausian is profiled on this page. You can send the Webmaster an email with suggestions as to who should be profiled next.
---
Sammy Jacobs Abbey
Jubilee House, 1996
Mr. Sammy Jacobs Abbey, is a Conflict Analyst and a Director at the International Centre for Conflict and Human Rights Analysis (ICCHRA-International). His background is in International Humanitarian Law with indebt knowledge and extensive study into Conflict Management and Peace building Processing. He became involved in several international projects from which he learned firsthand that other cultures also struggle with how best to resolve differences and conflict as a mutually beneficial way.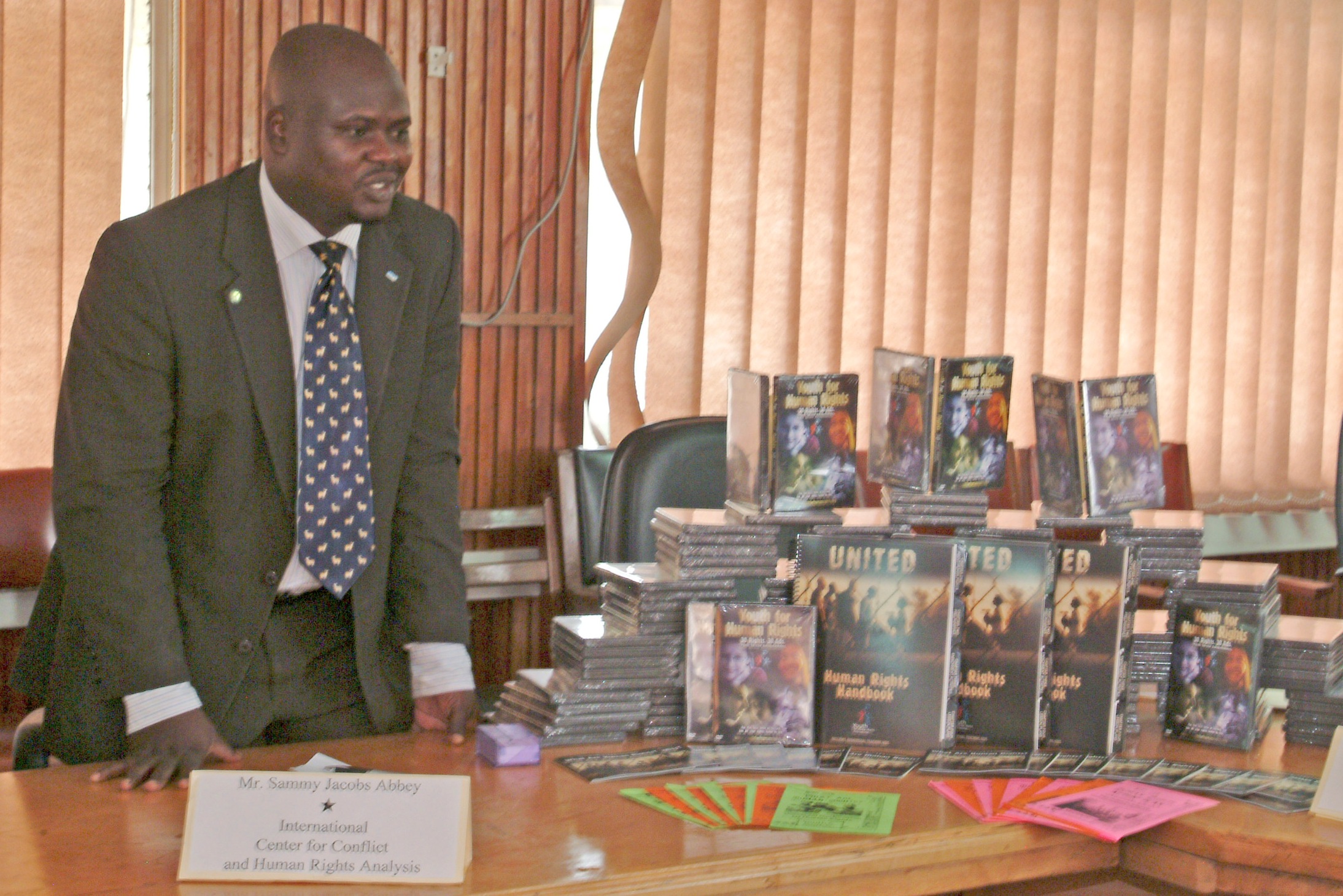 After much experience in his career as a conflict Analyst, he served with the West Africa Youth Network as a volunteer liaison officer to the Economic Community of West African States (ECOWAS) and then worked several years as a peace trainer, conflict analyst, human rights activist, social entrepreneur and social change activist in Africa, Europe, Asia, Middle East, Far East and South America.
In the past, Mr. Abbey has worked with West Africa Youth Network (WAYN) as its Director of Communication and liaison officer to ECOWAS and member of the ECOWAS Youth Parliamentary Action Group. He later became the Editor-in-Chief of the WAYN Focus, West Africa Youth Network newsletter. In August 2005 he was made an Honorary Peace Ambassador by the Apeadu Peace Centre at a ceremony witnessed by Audrey Kitagawa, Special Representative of the UN Secretary General on Children associated with armed conflict.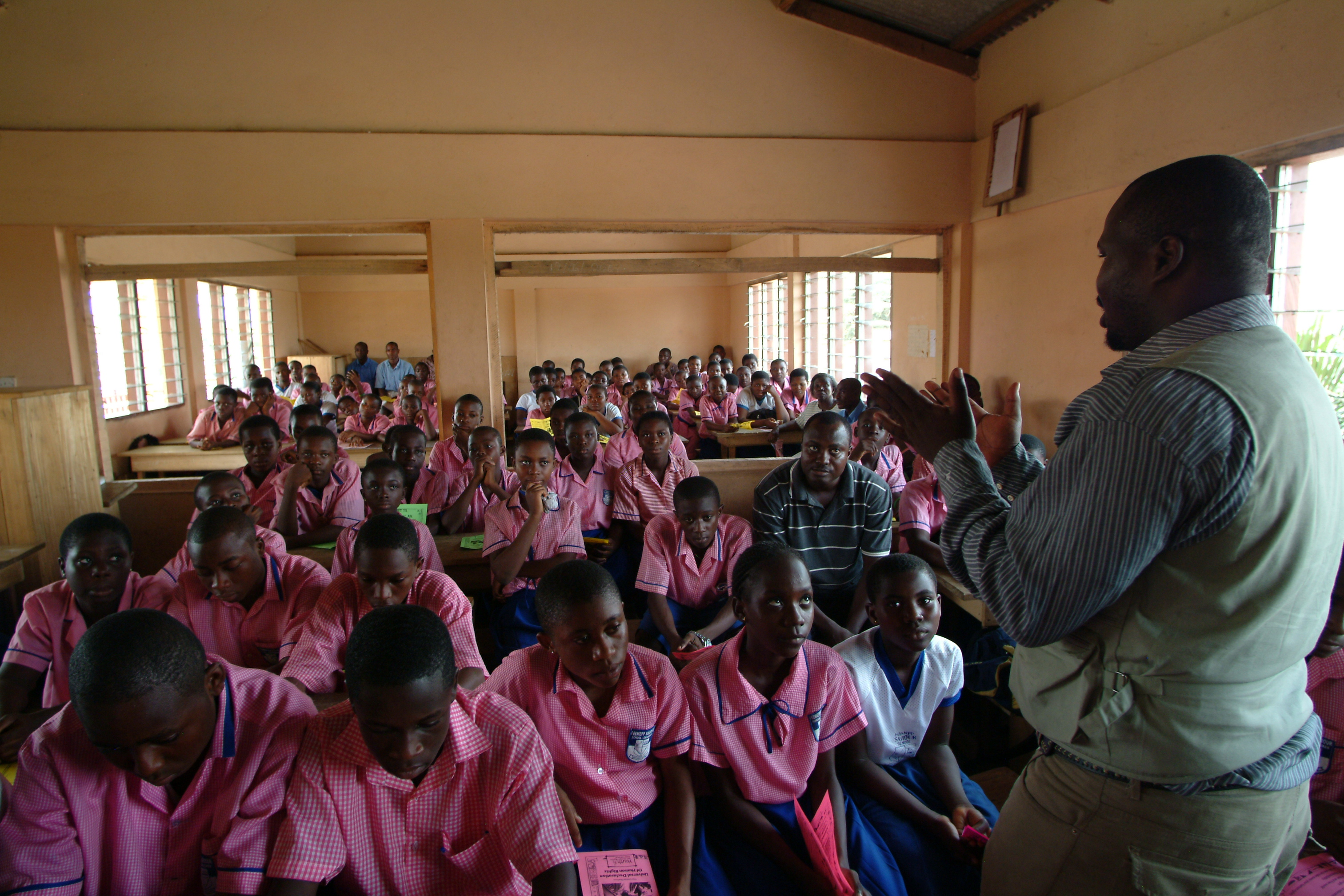 Mr. Abbey has previously worked as the Head of Economic and Social Council of the African Youth Development Alliance, International Civil Society Organization based in Nigeria with networks in over 50 countries in Africa. Professionally he has academic background and training at both national and international fields.
His background is on Conflict Management and Peace-building from The Network University in The Netherlands, and he also attended the University of Ghana and Graduate School of Management for his Institute of Commercial Management UK Graduate Diploma in International Business Communication, and Youth Leadership Certificate at the West Africa Youth Institute, University of Sierra Leone, Fourah Bay College. He also holds certificates in Youth and Social Leadership, Certificates in Sustainable Development, Certificate in NEPAD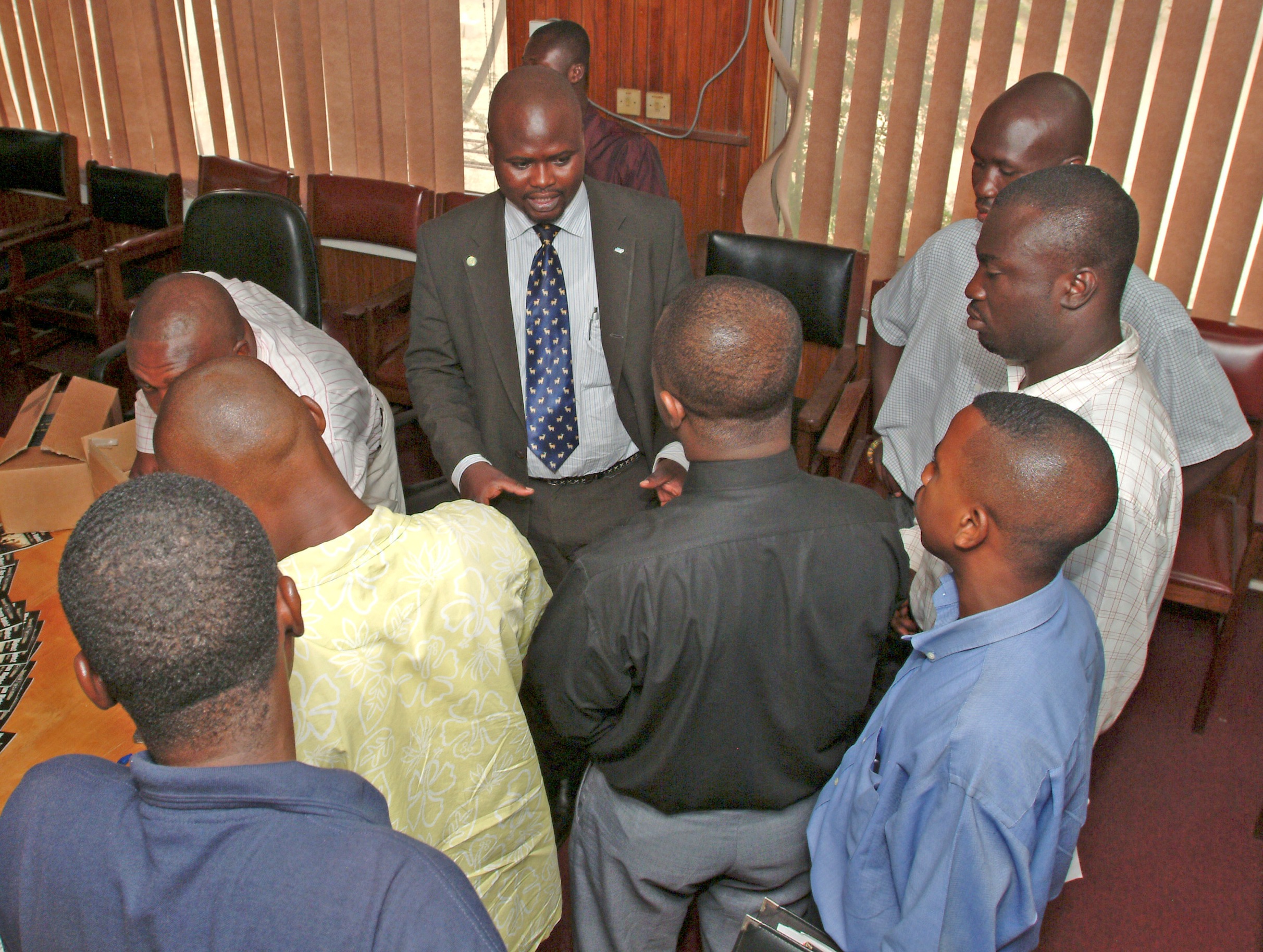 and MDG Studies, and Certificate in American Contemporary History, Certificate in Human Rights Studies, Certificate in Negotiation and Alternative Dispute Resolution, Certificate in Peace-building and Conflict Management. He has recently been appointed as the Regional Programs Director, Sub Saharan Africa for Youth for Human Rights International.
Mr. Abbey is a Santaclausian with the 1996 year group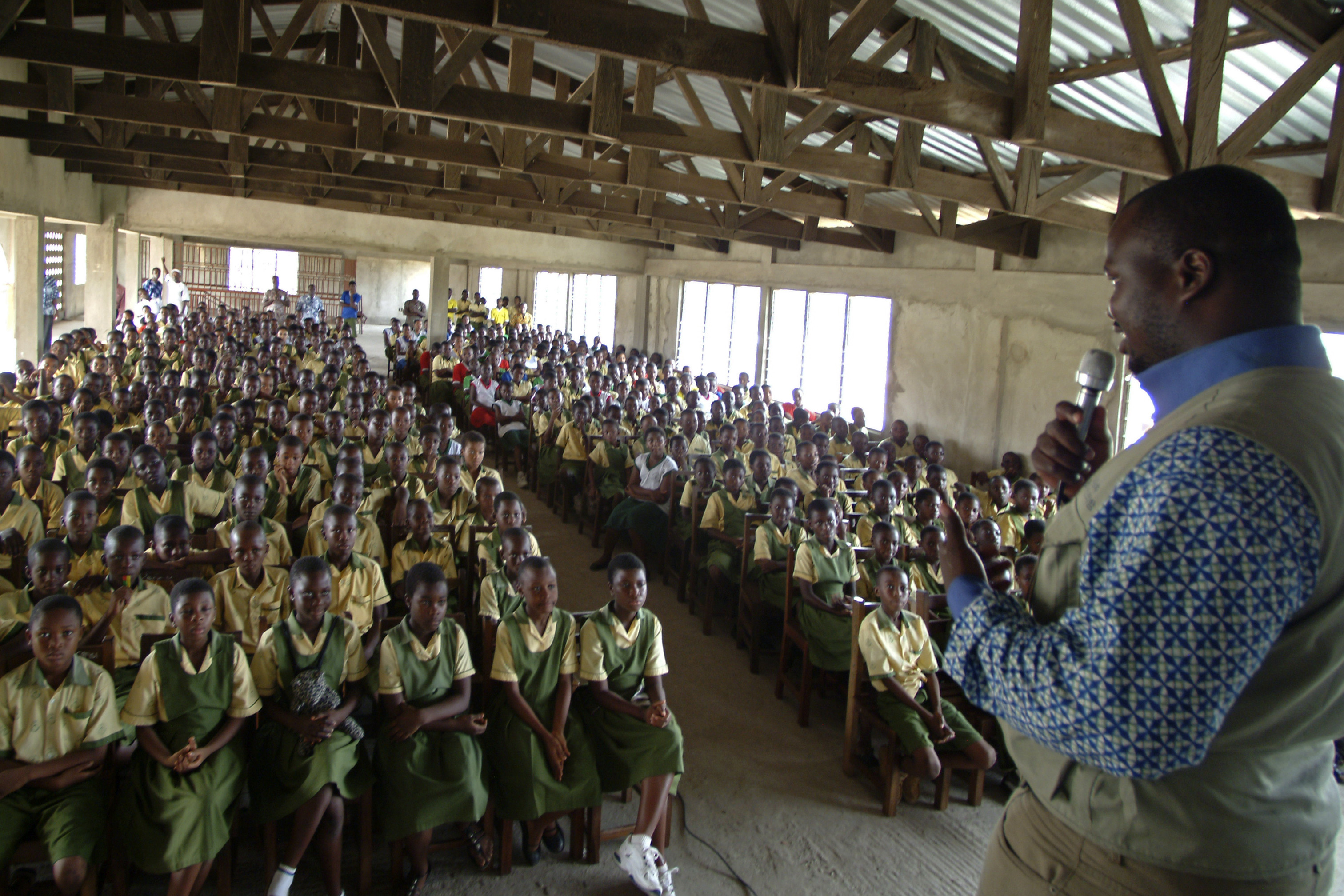 See the current profile of the month.
---